Drown with Me
I'm back.
I was involved in a shoot for a
Fallen Leaves
music video a couple of days ago. Do read the synopsis of the music video for
Drown with Me
here
. I was sleep deprived, I was stoning, I was sniffling, and on top of that, I bruised my hand from punching the wall and my right foot's swollen now from kicking too much. But I guess the mood I was in matched the character well. Or not.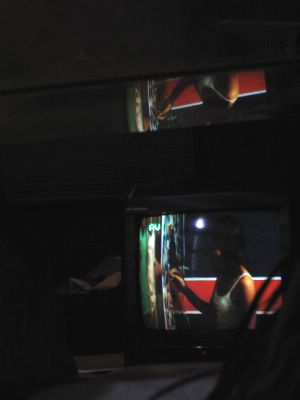 Me and you...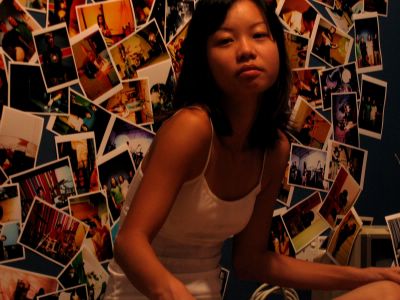 A shrine dedicated to you...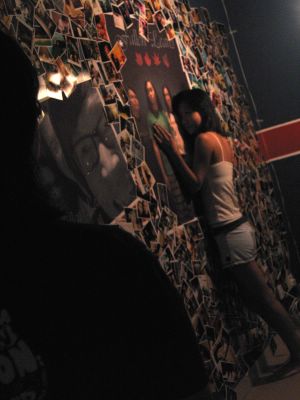 If you knew how much I loved you...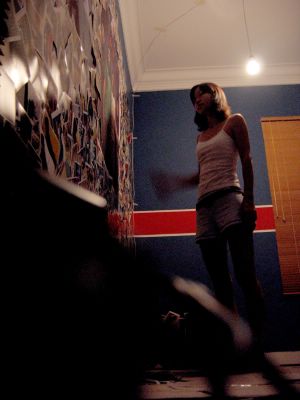 If only you knew...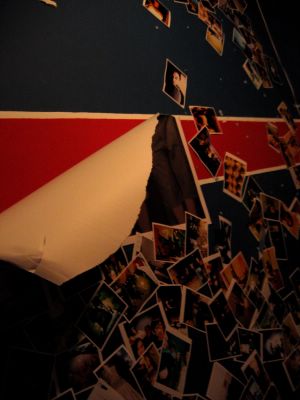 I hate you

I wanna see the end product *big wide stupid grin*
It feels good to be back.